Domain reseller services
TopSpeed - Digital marketing agency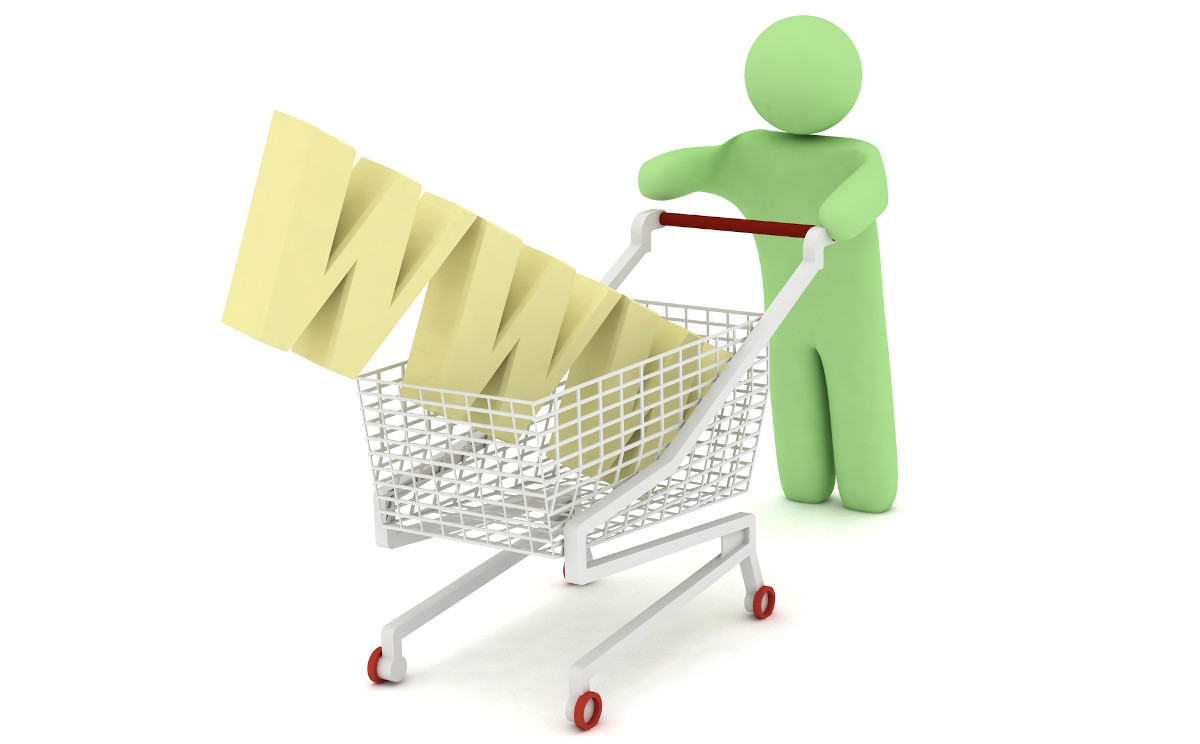 If you wonder how to become a domain reseller and earn money from your website, the answer is pretty simple. The usual way is to create an affiliate account and integrate it's API into your eCommerce platform. But there is a easy way – to choose a domain registrar and contact us.
For this project we created a WordPress plugin, that automates the entire process of domain reselling. It uses the domains.co.za API and is fully integrated into WooCommerce. The visitors can check the availability of their desired domains, add them to cart and select a preferred method for payment. The plugin makes the registrations immediately after the purchase. Finally the happy owner receives an email message with detailed instructions how to manage his/her new property. Or how to leave it's management to the domain reseller. We did this plugin for Superlogiq.
Also, if you also want to know how to manage your real estate website check the Real estate management plugin we created for a Southampton company.
Add Your Comment