Services
Websites
Websites made with any of the popular framewroks - Laravel, Slim, CodeIgniter, Node.JS .. as well as Wordpress and Joomla.
Mobile applications
Applications for Android/LineageOS mobile phones and tablets. Written in Java or Kotlin with stock or custom design.
eCommerce
Integration of various popular shopping carts - Shopfy, WooCommerce, Magento as well as custom plugins and modules for them.
Desktop applications
Desktop applications and services for Windows OS, written in C# and VB/VBA, using the .NET Framework.
Browser extensions
Extensions for the popular browsers - Chrome, Firefox, Edge, as well as their integration. Usually made as part of another web project.
Server scripting
Third-party API integration into server sripts as well as web scrapers for PhantomJS, GreaseMonkey/TamperMonkey
Projects
Few of our latest projects
Testimonials
I've been working with Anastas for almost 10 years on various projects. I have most recently brought him on board as a 3rd party consultant/developer to help integrate our email marketing tool sets with our CRM systems. As always Anastas and his team are super reliable, timely and produce great quality work. I would highly recommend Anastas and his web development team to anyone looking for an agile small software development shop.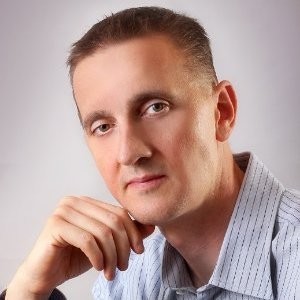 Shem Szot
VP Marketing / Operations StickerYou.com
Two years ago we started working with Anastas on an agricultural land site. We liked the approach and his thinking, he was definitely paying attention to the details and his professional experience helped us to have one of the best looking websites. We then decided to commission him to develop two more of our sites - one for wine sales and another for a landowners' association. Although we are very discerning customers, Anastas satisfied every our requirement and made them good platforms for the products and services we offer!
Success starts with a good vision!

Staven AD
Three years ago, we started working with Digital Voivode. A friend of mine suggested that I contact Anastas Dolushanov for the technical part of our site. I am extremely pleased with the honesty and professional work during these years. Everything that we set as tasks for Anastas and the team of Digital Voivode was completed on time and with high quality. With their help, we have been able to develop and promote our platform. I strongly recommend Digital Voivode, and we continue to work with them. Thanks for the correct attitude and responsibility to the customer! (translated from Bulgarian)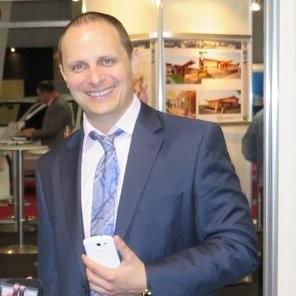 Mihail Paskalev
Max Media Bulgaria EOOD, stroiteli-bg.com
Anastas did a fantastic job developing my real estate website, which is an important part of my business. He was great to work with and I was very happy with the end product. Over time, I've needed updates and changes, and Anastas has continued to deliver great results!