Real estate management
Real estate management for Southaumpton properties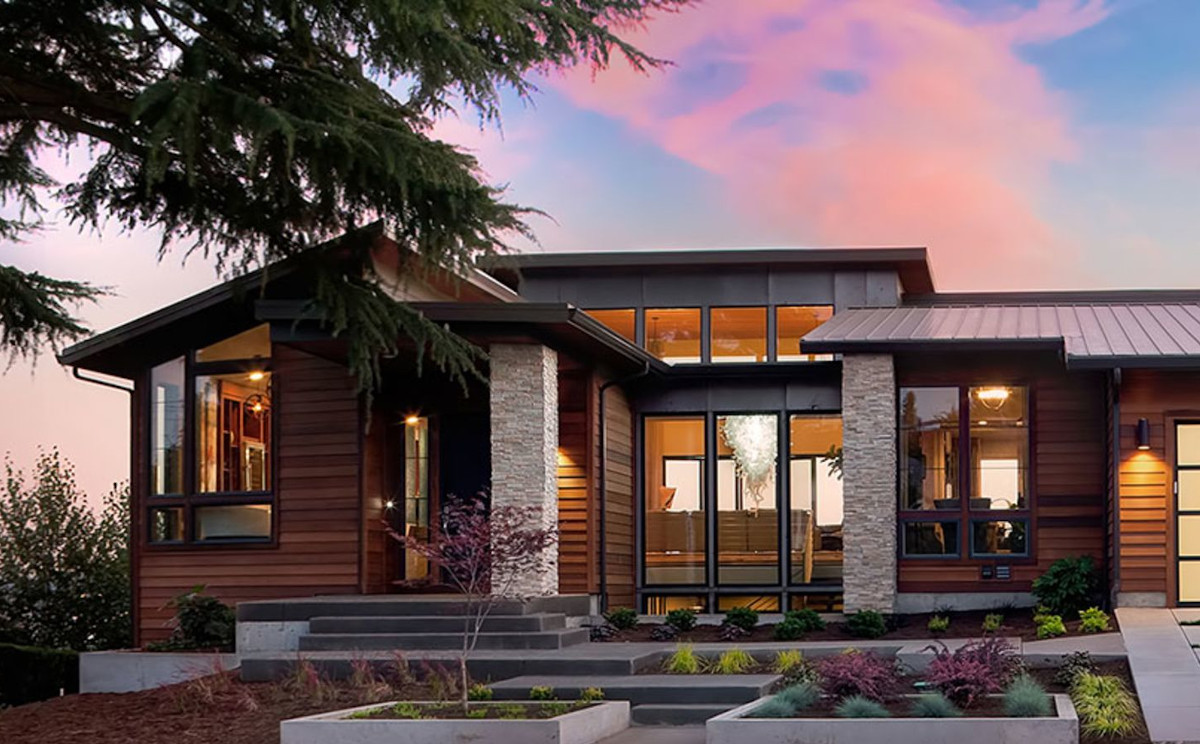 Real estate management can be tricky. Properties have bedrooms, bathrooms, floor plans and a lot of other things that are not always easy to manage. They also have to be sorted according to the preferences of the visitors.
Together with our partners Perspective Web we created a WordPress plugin that makes the entire process very easy. It automatically synchronizes the listed properties from a third party service and puts them in their appropriate places. The administrator can trigger updates manually, or to leave this to an automated script. Everything in this plugin is customizable, and easily moveable to another website.
The project also included a small uplift of the front page. This was an easy part.
If you want to see more solutions for real estate companies, have a look at the website we created for JCF homes
Add Your Comment