WooCommerce Price Calculator
Dansk træ fra danske savværker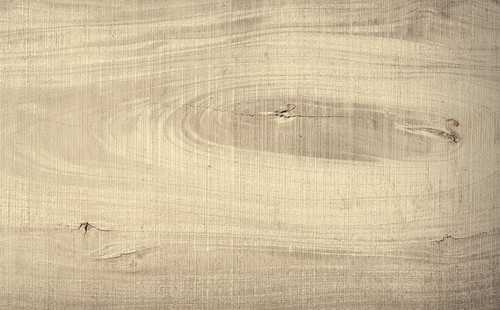 WooCommerce price calculator is of help if your online shop offers customizable products. The visitor can select dimensions, weight, material, etc. and see what will be the price. This is very useful when budget is a consideration.
Together with our partners Graffic we made a WordPress plugin for Nicewood, that estimates the price of a product, based on dimensions and material. After the visitor customizes his product he can add it to cart with one click. The WooCommerce price calculator also has a nice administrative panel. All parameters can be set and modified there.
If you like to see more of our eCommerce solutions please have a look at the Wine shop we created for Chateau Botevo.
Add Your Comment