Mobile FBA Calculator
Calculator for Amazon fees, profit and ROI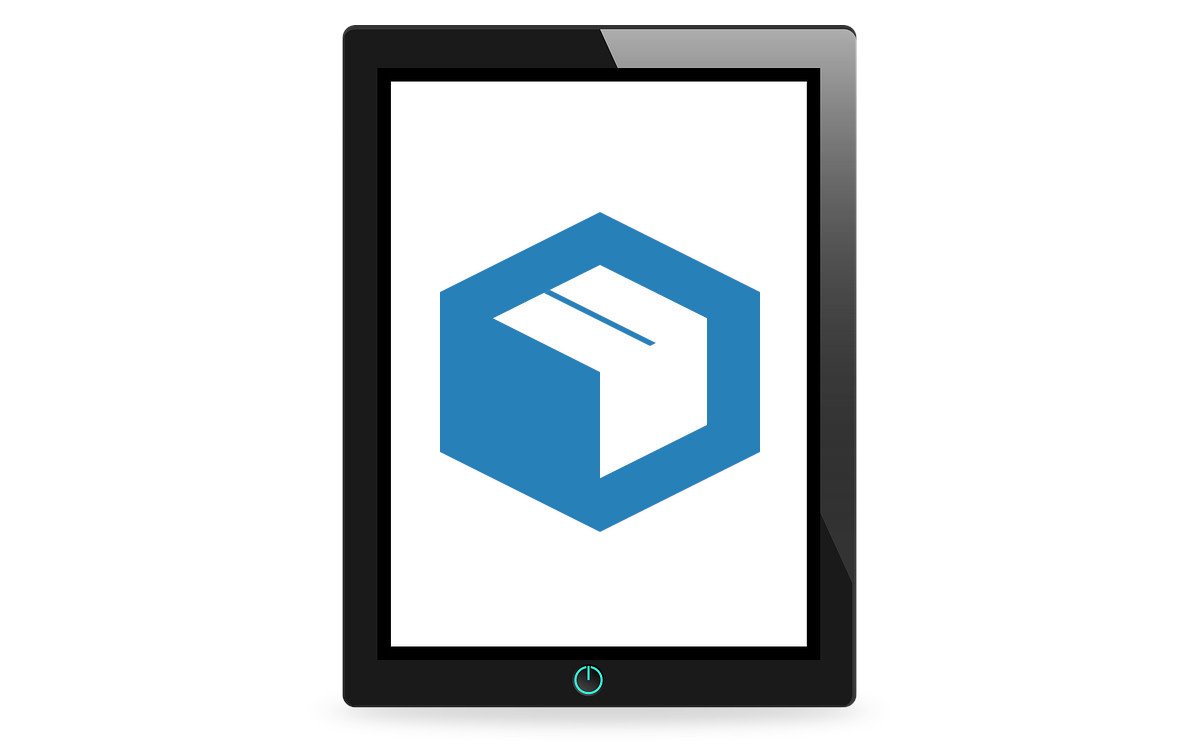 This FBA Calculator is a mobile version of the Easy FBA Calculator we built for Easy Prep UK. It calculates merchant's profit for a product listed on amazon.co.uk and uses Amazon MWS API and Keepa API.
Considering the complexity of the FBA Calculator only the functionality was finished. The design was left for a later stage.
For this project we had to rely only on the MWS API, as the Product Advertising one, which is best suited for getting results from Amazon, was not available.
As it's Chrome version the Mobile FBA Calculator can get information about:
Current Sales Rank (for the UK, Germany, France, Italy and Spain)
Shipping Dimensions
Shipping Weight
Main Category
ASIN code
Buy Box Price (for the UK, Germany, France, Italy and Spain)
Add Your Comment