Freelance Platform
Maistora - the easiest way to find a tradesman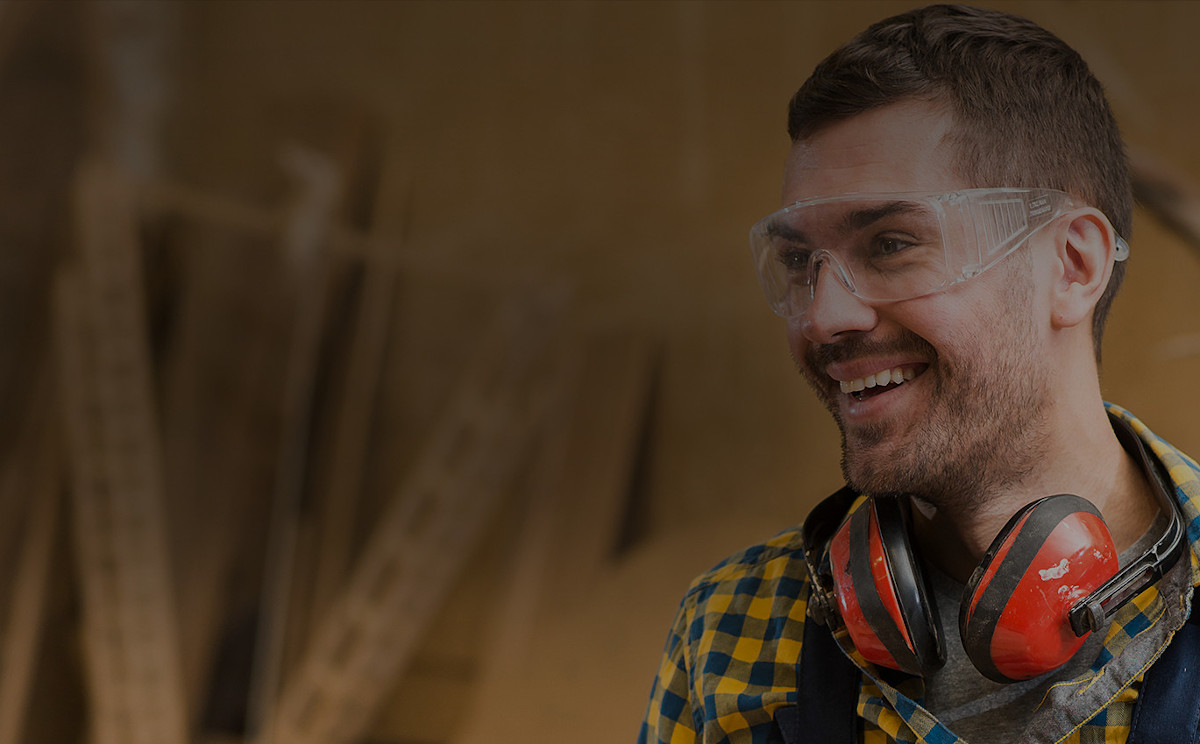 Freelance platform is an excellent way to get quality service from professionals without permanent employment. As of 2019 there are more than 1 billion people in the world, that do some freelancing. We also sometimes use Upwork, Freelancer.com and Guru to get addition work or to find someone to help us with our projects.
Freelance platform is also an excellent business opportunity. Most of the large ones already overcrowded with Upwork and Fiverr having more than a million users. This makes both finding a good professional and a good job harder and harder, especially in niche technologies. That is why dozens of new freelance platforms go live each year.
Together with Marto we created Maistora for a client that had used for years a freelancer platform for construction workers. The application includes a nice user panel, where the freelancer can introduce himself and find relevant work for his talent. The jobs listed are categorized by trade and a sophisticated algorithm helps the users easily find appropriate contractor or employer.
Maistora also has an extensive management panel, that gives website administrators excellent control over the application and helps them avoid fraud and deception.
Also if you also want to know how to manage events on your website check our Event management application.
Live URL:
https://www.майстора.bg
Add Your Comment