Custom online store
Teerrific - Gifts For That Special Someone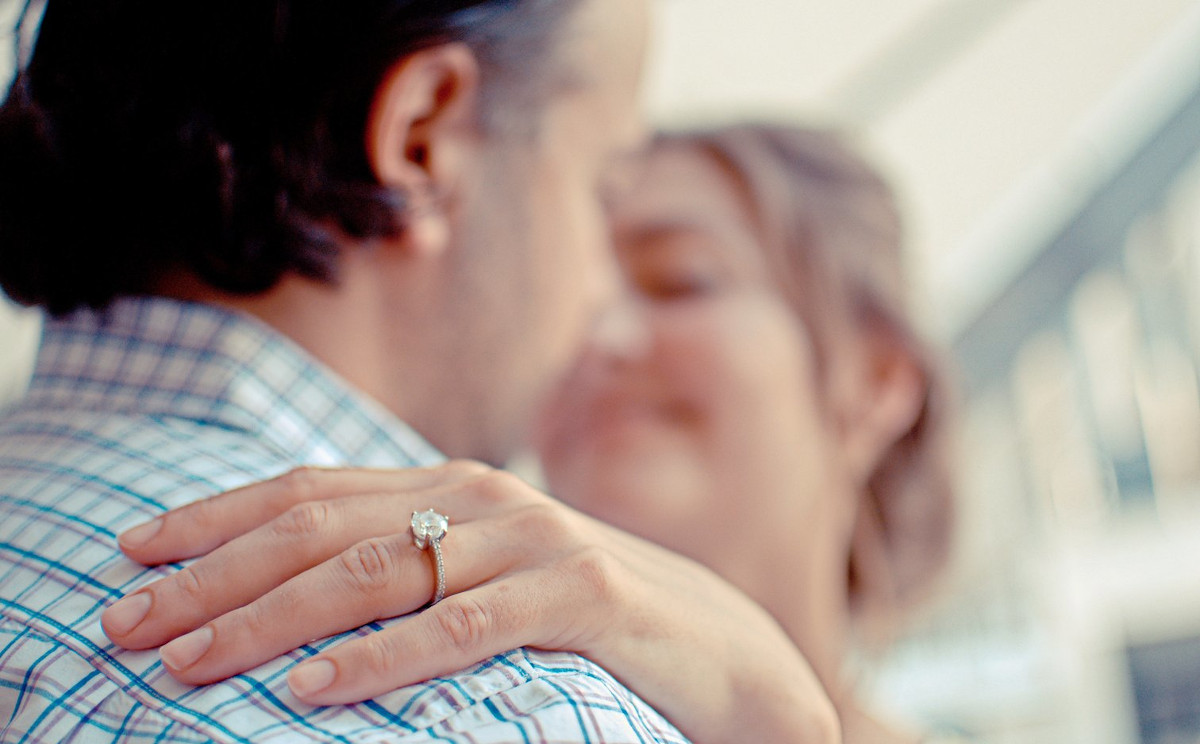 A custom online store is a great opportunity to reach out clients from all over the world, regardless of timezone and distance. Setting up one however is not easy if you want to tailor your shop to the specifics of your products.
In this project we had to modify the "Shop" and "Checkout" pages of this custom online store. Also to add custom elements and make them interact with the store products using the Shopify API.
Later we also added a custom-built Shopify application, that "suggested" similar products to visitors. Right before finishing her purchase, the customer sees a popup with offer to buy more products, related to those she has chosen.
If you want to see more of our eCommerce solutions please check the wine shop we created for Chateau Botevo.
Add Your Comment