BAALO
Bulgarian Association of Agricultural Land Owners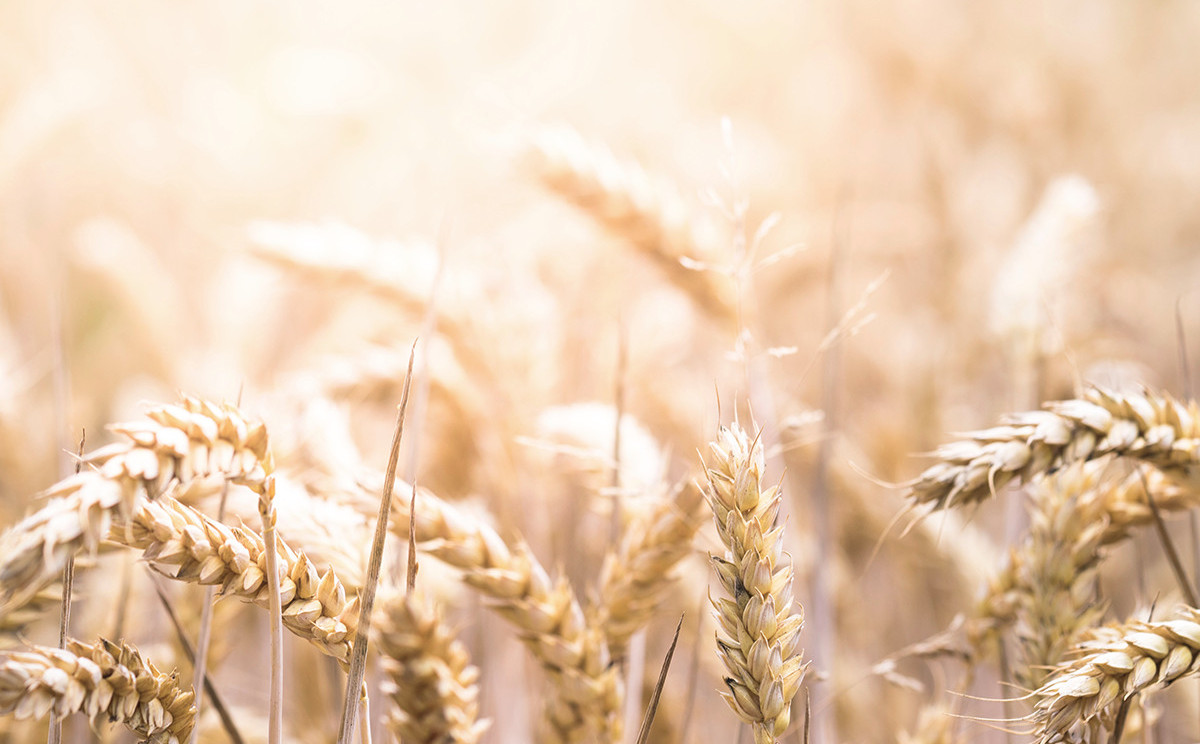 This project was built around a custom WordPress theme, made from scratch, custom post types for the website's news, announcements and projects. It also includes WordPress plugin for associations members' management.
We did it together with Marto for the Bulgarian Association of Agricultural Land Owners.
It is optimized for desktop and mobile devices.
Add Your Comment