BAALO
Bulgarian Association of Agricultural Land Owners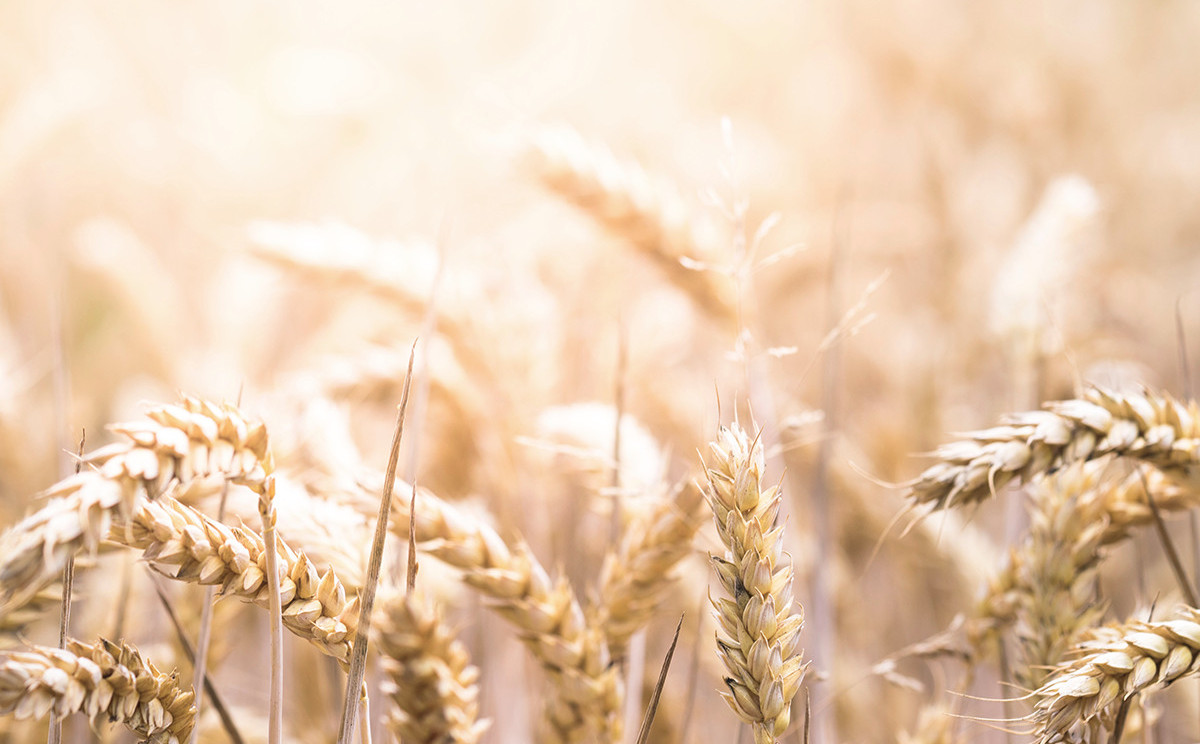 BAALO (Bulgarian Association of Agricultural Land Owners) is one of the largest Trade Associations in Bulgaria. Their members own more than 300 000 ha in 2500 villages and exercise a variety of activities – from grain production to cattle breeding and essential oil production.
BAALO contacted us because they needed a website to represent their business. We built it around a beautiful WordPress theme, designed by Marto using only "organic" code with no fancy enhancements. It included custom post types for website's news, announcements and projects. We also made a WordPress plugin for associations members' management.
If you want to see similar projects, have a look at the corporate website we created for Staven AD.
Add Your Comment