Architects website
Architekten. Aktuelle Neuigkeiten. Archcode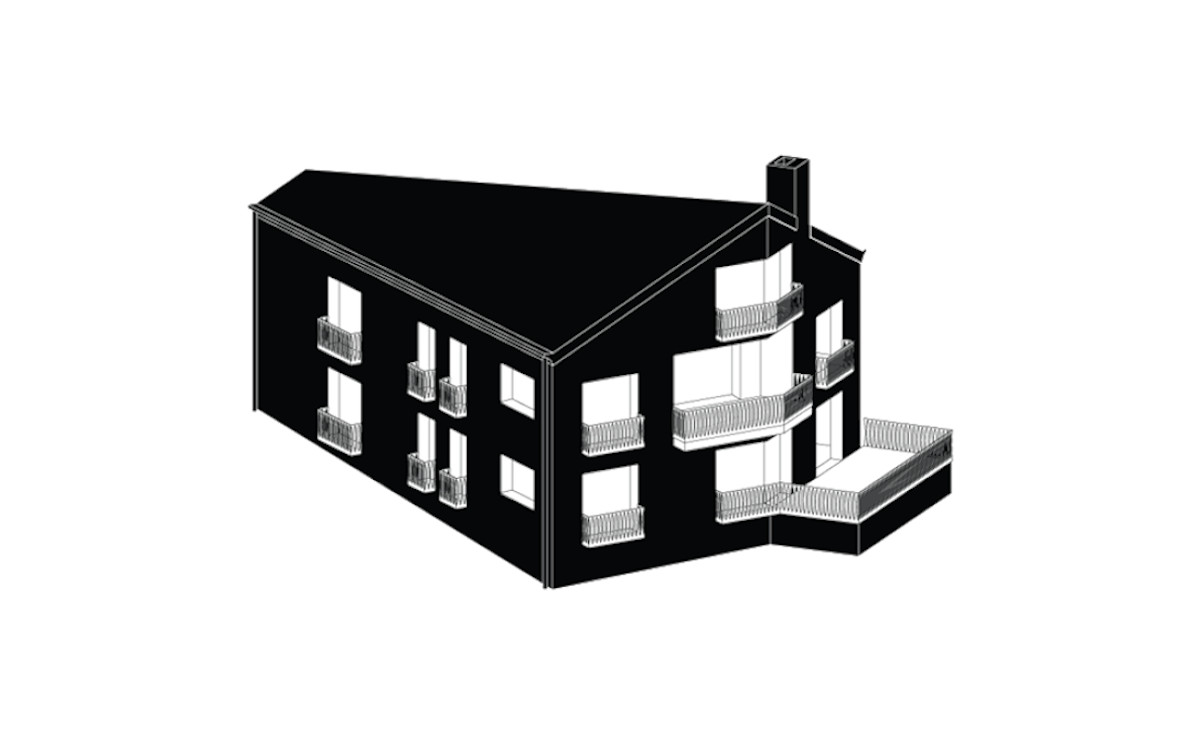 Architects websites are usually simple and beautiful. They have many nice visualizations and each image has to find it's own proper place.
We created this project from scratch, with design ideas provided by the client. It is a newer version of an older website. We built a sophisticated jQuery slider at the front page, that scales according to screen resolution. That was quite a hard task, because the images, that had to be present, had to keep their various proportions. So with a little help from Math, we built this smooth and elegant presentation of the client's portfolio.
We didn't use any WordPress theme as template, but built a custom one, that fits perfectly in the the neat and beautiful design.
If you want to see other examples of WordPress websites, we've made, have a look at Stroiteli-bg
Add Your Comment